LMP200 Portable Gas Detector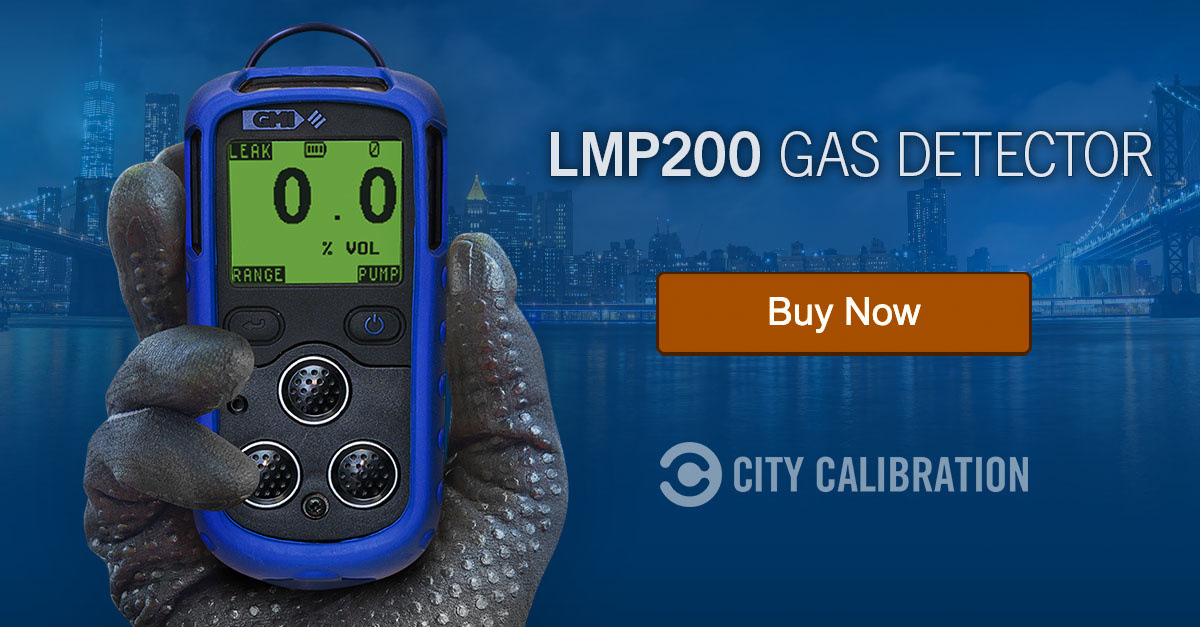 City Calibration Centers is thrilled to announce that we are now processing orders for the LMP200 Portable Gas Detector for Local Law 152 interior corridor inspections.

Prior to shipping, each tool will be calibrated and the serial number will be linked to your New York City plumbing license number. Please be aware each tool will have a 30-day life cycle before it locks out and needs recalibration. For your convenience, there will be City Calibration Centers Kiosks located inside of wholesale plumbing supply stores throughout the five boroughs. You may find more information regarding calibration locations via the kiosk locator (coming soon).

For your protection, City Calibration Centers kiosks will be utilizing a prepaid credit model that will be tied to your New York City plumbing license number for the purchase of calibrations, accessories, and repairs. Each kiosk operator will require your license number and the serial number of the tool connected to your license as verification of identity.

Register now and purchase your LMP200 today!